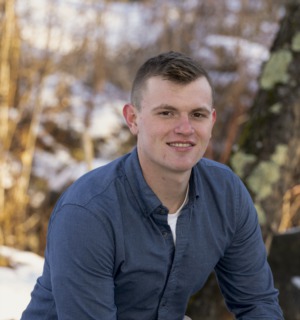 Born and raised in the Lake Sunapee region, Tim has deep roots in the area and a great understanding of the community.  After graduating from Kearsarge Regional Highschool, he attended Bowling Green University for business.
Tim works for his family business CLF builders.  They have been building high-end homes on Lake Sunapee and surrounding towns for 35 years.  His background in construction and woodworking provides clients with an in-depth industry perspective that provides and even greater understanding of their property.  He is results driven and eager to help buyers find the perfect property and help sellers get the most for their property.
On the rare occasion you don't find him working, you can find Tim with his friends and family enjoying the best of the Lake Sunapee area.  He is passionate about food and football, two things you consistently find him taking about in his free time.