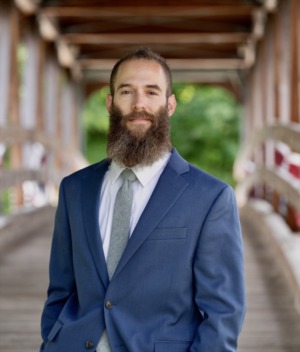 Growing up in a military family, Mike has been all over the world and country.  Having moved to the Sunapee region in the last seven years, after vacationing here for several years prior, Mike understands the unique opportunities this region offers and the draw it has on all who have visited.  
Mike is a lover of all things outdoors, in fact his license plate, MT+LAKE, says it all. Mike enjoys spending time with his family and friends, and can always be counted on to join in on an adventure.  Mike's free time is often filled with pickup soccer, road biking, boating and swimming Lake Sunapee, hiking the many beautiful mountains NH has to offer, trail running, working on or riding a vintage motorcycle.  
Prior to moving to Sunapee, Mike lived in Connecticut, where he graduated high school and attended UCONN, before starting a career in the IT field. Even though Mike has spent over 27 years in IT, working for Fortune 500's like United Healthcare and IBM, he has also owned and renovated a number of homes and rental properties over the years. His experience, not just as an agent, but as a buyer and seller, give him a deeper understanding of the nuances and challenges you may encounter.  His career in IT has been successful largely due to his ability to remain calm under pressure, collaborate, communicate and provide solutions for complex problems. His goal is to put his varied experience to work for you and help make your experience as seamless as possible.