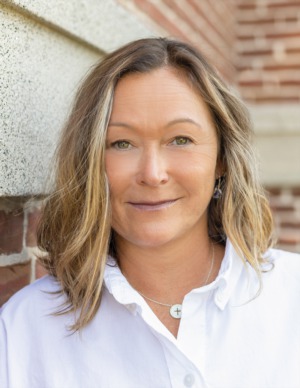 With over two decades of experience in the Real Estate industry, I have been proudly serving clients since 2000. Over the past 23 years, I have guided countless buyers and sellers through the intricate process of Real Estate transactions, addressing their unique challenges along the way.

As a New Hampshire native who has spent most of my life in the picturesque Sunapee Region, I possess a deep understanding of the diverse markets within our area. This local expertise equips me with valuable insights to help clients pinpoint the perfect location that aligns with their lifestyle preferences.

I am a firm believer in the importance of family and faith, which have played a significant role in shaping my professional values. My dedication to fostering strong relationships with my clients stems from these personal convictions, allowing me to provide compassionate and attentive service during each transaction.

My specialty lies in new construction, stemming from a strong partnership with my husband, who owns a reputable local design-build company. In times of low inventory, I delight in assisting clients in discovering the ideal plot of land and transforming their vision of a dream home into a reality.

Allow me to contribute my extensive experience, comprehensive local knowledge, and unwavering commitment to family and faith to your Real Estate journey, ensuring a smooth and rewarding buying or selling experience!